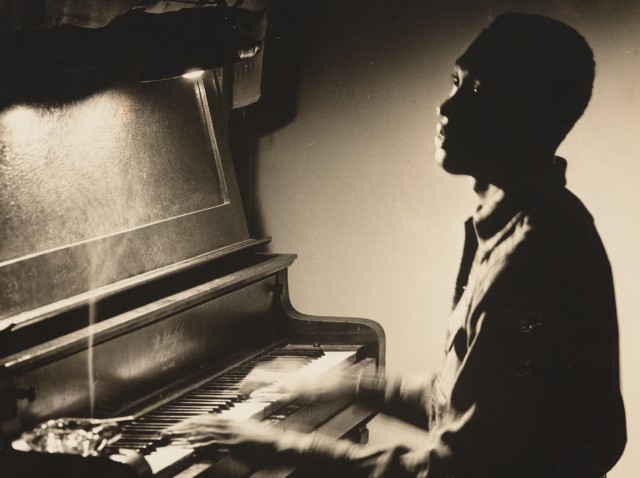 The Harlem Renaissance was certainly one of the most important cultural moments in our country's history, although to call it a "moment" doesn't seem quite right. It lasted for years, encompassed many, and sent lasting contributions in the all the arts well into the future. It still resonates today.
But, of course, the sea change and creativity in every corner of the art world wasn't just happening on the east coast. The African-American communities based around Central Avenue in Los Angeles played a major role in music, the visual arts, and of course, the movies, which were seeing huge growth during the 1920s and '30s, one of the richest periods for the Avenue.
The Huntington Library and Gardens has a comprehensive exhibit on now through February 8th that celebrates Central. It has artifacts, film posters -- the action-western "Harlem on the Prairie" is just one -- and other mementos of the day, in addition to several talks and events. Up next (on November 12th): A discussion of actor Clarence Muse.
But even after the exhibit ends, the legacy of Central Avenue lives on; the street hosts a lauded jazz festival each summer. Mark your calendar now.
Copyright FREEL - NBC Local Media