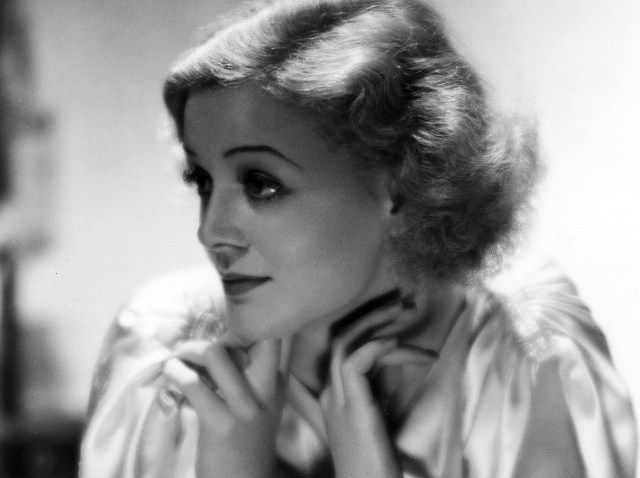 When Gloria Stuart famously played Rose in "Titanic" back in 1997, much was made in the press of her age: 87.
Of course, though the attention was nice, the hoopla was strange in a way, because as any actor will tell you, they're committed to their craft for now, for always and forever, and taking a major role as an octogenarian and delivering an excellent performance shouldn't be a thing.
What is a thing, however, a very big thing, is celebrating a life and a career when a person marks 100 years. That is exactly what the Academy of Motion Picture Arts and Sciences is doing on Thursday, July 22. That's the night of "An Academy Centennial Celebration with Gloria Stuart," Leonard Maltin is doing the hosting honors, and the birthday-celebrating honoree will be in attendance.
Ms. Stuart marked her 100th on July 4, we should note.
We should also note that Ms. Stuart worked with James Whale. James Whale, director extraordinaire, the father of horror helmers and the man behind "The Invisible Man" (Ms. Stuart starred in that, by the way). Talk about Hollywood glamour and legend and mystique. While fans gather at Comic-Con in San Diego this weekend, all with the hopes of seeing their favorite horror leading ladies, they should remember to rent a few of Ms. Stuart's flicks upon returning home, seeing as how she helped set the standard.
Happy birthday, Gloria Stuart!
Copyright FREEL - NBC Local Media