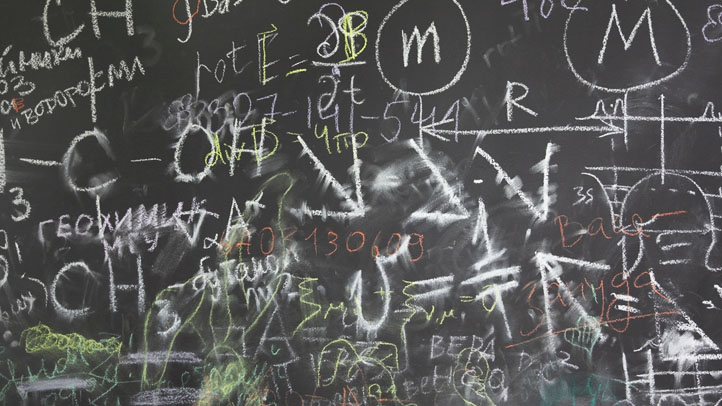 Before you were in school, where did you learn what school would be like? Maybe from an older sibling. Maybe you had a parent who was a teacher (you're lucky, if so). Or, if you were born after the invention of television, you might have learned from animation.
Cartoons featuring an education plotline have long shown young tots what the classroom will be like long before they arrive. Think of most any Peanuts special; did you think that your teacher might speak like a "wa wa wa" trombone? Okay. We did.
Now cartoon wizard Jerry Beck will be taking on those fanciful films that took place in the classroom. His Back to School night at Silent Movie Theatre will look at shorts with a textbooky bent. Is that Donald Duck fuming in front of a board full of complicated equations? Why yes it is. Keep your cool, Donald! Math helps us all.
Date's Tuesday, Sept. 6 -- a perfectly back-to-school-ish date -- and the cost is twelve dollars.
Oh, one last thing: wa wa wa wa wa wa. You totally understood what we just said there, right? We don't need to explain? Good. We all grew up with that Peanuts teacher.
Copyright FREEL - NBC Local Media