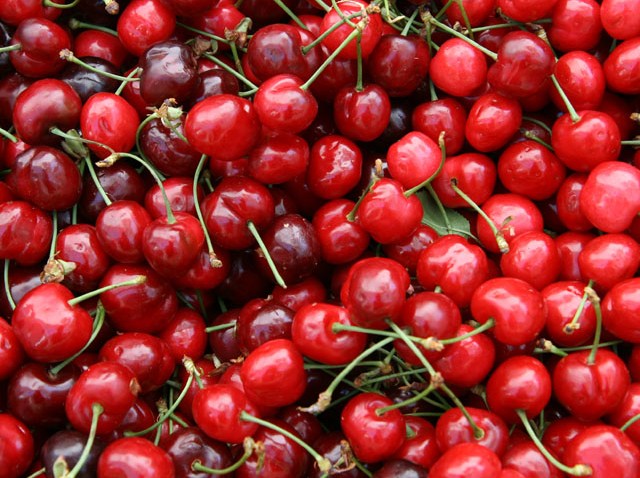 In most cobbler-based scenarios in our mind -- you have cobbler-based scenarios, too, right? -- we're driving down some twisty New England lane, crimson leaves are fluttering down, and we come across a little steamy hut where a friendly baker is juuuust pulling the pastry out of an impressive 100-year-old oven.
But cobbler doesn't just belong to our country's quaintest regions. Because all roads do lead to Los Angeles, including that twisty, falling-leaf one. And with that in mind, we're acknowledging National Cherry Cobbler Day, which is May 17.
Now, where to find that not-too-common-'round-these-parts dessert? We'd go to The Cobbler Lady on Crenshaw. Note that Fridays and Saturdays are devoted to cherries; the rest of the week you might find another fruit, like peach or apple. Cobbler every day. Support.
If you want to wear a big bulky sweater and pack a Thermos of hot cider for the drive over, that is your choice. Again, support.
Copyright FREEL - NBC Local Media