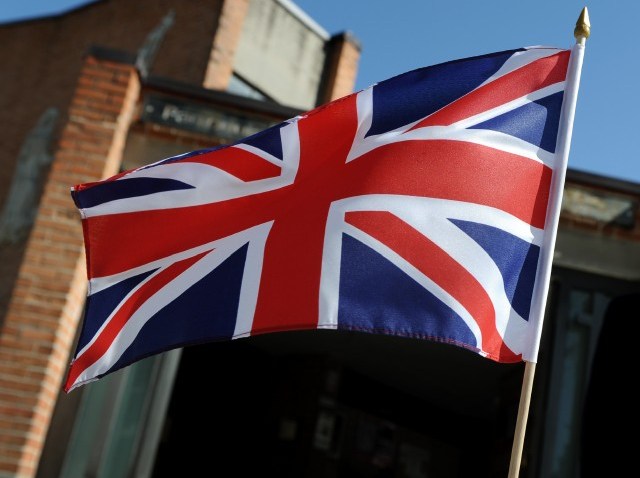 It isn't that we immediately have to associate gray days with Great Britain. But we do. Tourism boards and movies and songs have conspired to connect the damp and England in our mind.
So that we're having a bit of early June Gloom feels entirely appropriate now that Brit Week is officially underway. Well, it revved up last week, but the Red Carpet Launch happens on Tuesday, April 20, and after it, many events and to-dos that are related to all things UK.
Such as: Walks around Beverly Hills that put a special focus on British shops and/or designers. Big shows, like Peter Gabriel at the Hollywood Bowl. Art openings aplenty. Richard Branson sightings (we'd be cheesed off if there were no Richard Branson sightings promised). Plus comedy gigs, like an appearance by Ricky Gervais later in May.
Ricky Gervais! We haven't put an exclamation next to the comic actor's name in some time. That felt satisfying.
Obviously Brit Week, which spotlights the UK in LA, in essence, is more than a week. It's even more than a fortnight. Is there a British term for a good month-ish or so? We know there must be one, and we hope it sounds like "thirty-hence-tiddly" or similar.
Copyright FREEL - NBC Local Media