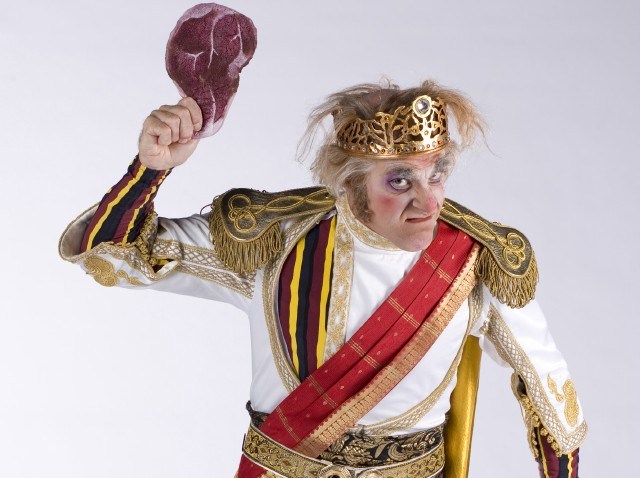 Just when you thought the 12th month needed to be crammed with a bit more merriment, along comes word that Cirque du Soleil's KOOZA, which has been trapezing under the blue-and-yellow big top next to Santa Monica Pier since the middle of October, has added extra dates.
How extra? So extra the new performances run right up to Christmas Eve Eve Eve Eve Eve. December 20th, if you don't have the time to work out that little puzzle, but if you like puzzles, and mystery, and layered things and puzzles layered in mysterious things, we're betting you're a Cirque person.
The show was first scheduled to end around the middle-ish of November. Then, it was extended through Thanksgiving weekend. And now, the third week in December.
We recently paid a visit and marveled at the bigness of the big top -- really, it is a tiny city humming along next to the Pacific -- and the many acts of wonder, including the most off-the-hook-iest juggler we've ever seen in our juggler-watching lives.
If you're looking for a festive, pre-holiday show, check out the KOOZA site for more ticket info.
Copyright FREEL - NBC Local Media