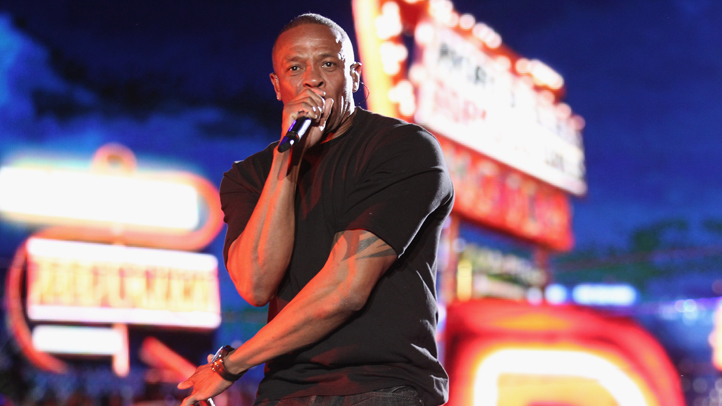 The 2012 Coachella Valley Music and Arts Festival was so last month -- it's already time to look forward to the 2013 event, another two-weekend festival of music that will attract tens of thousands to the Empire Polo Club in Indio
Storify: Coachella 2012

Advance passess will go on sale Thursday at 10 a.m. Advance sales will continue until 10 p.m. May 24. Once again, the festival is scheduled for back-to-back weekends -- April 12-14 and April 19-21.

Remaining passes will go on sale early next year, organizers said. The Coachella 2013 lineup has not been announced.
Follow NBCLA for the latest LA news, events and entertainment: iPhone/iPad App | Facebook | Twitter | Google+ | Instagram | RSS | Text Alerts | Email Alerts