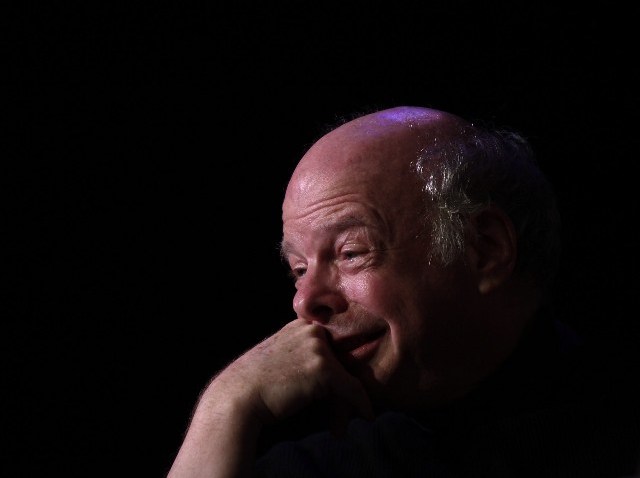 Call it the "Jaws" problem.
When one talks about that dampest, dorsal-finniest of 1970s blockbusters, one must, must, say the line delivered so memorably by Roy Scheider. You know the line. It involves "a bigger boat" and the act of needing. You, yourself, probably long to say it out loud, right now.
Likewise, when actor Wallace Shawn comes up in conversation -- which he does, personally, for us, a few times per month -- one feels inclined to shout a particular word he says, often, as the character Vizzini, in "The Princess Bride."
It's a great line from a golden movie. And we suppose any creative person would love to have such a famous association. But of course Mr. Shawn has worked and worked and worked, as both an actor and playwright, for decades. "My Dinner with Andre"? Ohhhh yeah. "Aunt Dan and Lemon"? Let's add a few more "h"s on. Ohhhhhh yeah.
Mr. Shawn will be reading from his latest work at Royce Hall on Saturday, Jan. 22. There will be Shawnian chitchat of the highest order, too. Whether you attend or not, we can all admire a man who moves easily between voicing animated characters and creating the richest of essays. Talented in multiple disciplines? Well. Not too conceivable for many, but definitely this gentleman.
Copyright FREEL - NBC Local Media