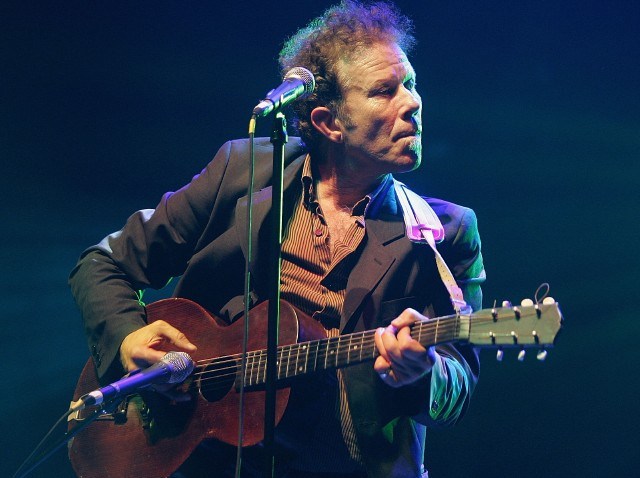 Everything about everyone is all out there all the time now -- there's even a whole night built around the concept, at the Egyptian -- so when an artist remains enigmatic and mysterious, it is a rare thing, indeed.
Tom Waits is such a man, and while his rough-and-tumble songs and his tales of making it in the LA biz are indeed known to his devotees, there remains much to know, to learn, and enjoy. With that in mind, Esotouric is heading out again on its once-a-year Tom Waits-focused tour, Crawling Down Cahuenga.
The name of the tour says so much. There will be the spots Mr. Waits survived, and thrived, the old hotel rooms, where he acted and recorded and reportedly sawed off a piece of kitchenry in the name of making his piano fit. Esotouric's own Kim Cooper will co-host, as will Waitsian author David Smay.
The date is Saturday, April 3rd, and this will sell out, sooner than later, we're betting, so get on it, Waits people.
And here we add two things. Tom Waits is a deep-soul'd troubadour obsessed about the world over, but he was born in California and lives in California still. So, dear world: We are not a shallow factory. Please don't say we are. Exhibit A: Mr. Tom Waits.
And the other thing. He just starred in "The Imaginarium of Dr. Parnassus" and did a perfectly inscrutable, delicious job. DVD is out April 27th, 2010.
Copyright FREEL - NBC Local Media