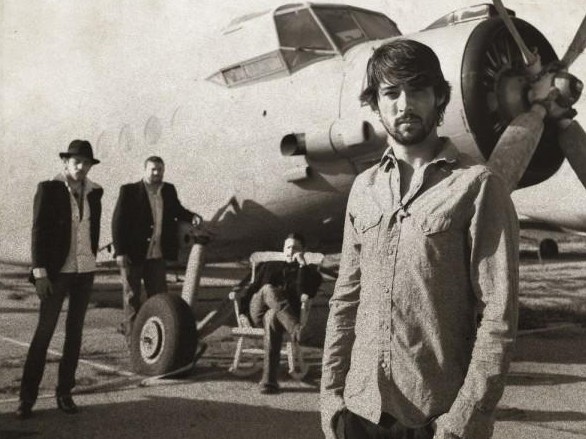 Now, when we say "Crazy Heart" crooner, like we did in the title, we aren't talking Jeff Bridges. We already have a TV date with him at the next Oscars, and we've already expressed our extra-furry-beard-based hopes in public.
We're talking about Ryan Bingham, of course, who penned "The Weary Kind," the song most associated with last year's singer-fighting-demons indie fave. Speaking of the Oscars, perhaps you recall Mr. Bingham picking up an Oscar for the tune, along with one T. Bone Burnett?
It's a such a true-blue solid song. If songs could wear faded denim jackets and leather bracelets, this song would, we think.
Ryan Bingham is stopping by the Grammy Museum with his outfit, The Dead Horses, to chat and to croon and to talk about their new record, "Junky Star." The date is Wednesday, Sept. 1, the time 8 p.m., a ticket is 10 bucks.
Copyright FREEL - NBC Local Media