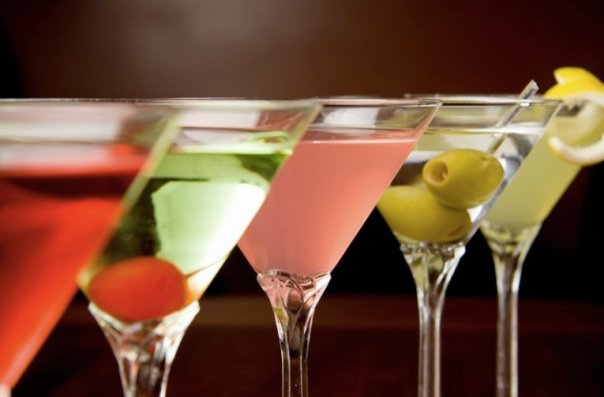 A lot of people love their restaurant weeks, it is true.
But others are looking for a bit less commitment and a lower point of entry. We get that; sometimes you don't want to sign onto a whole night at a new place when a quick stop-by, and a brief nosh or sip, will reveal if you and this place are a prospective fit.
That's why Happy Hour Week gets our high five. Orange County has a pretty famous one, and so does Old Pasadena. Oh, and look at that: Pasadena's Happy Hour Week is on now through Thursday, March 15.
Deals start at a dollar for some martinis then head up into the two-, three-, and four-dollar ranges for beers, wines, cocktails, and fancy appetizers. At a lot of places the special'll depend on the day of the week you arrive. For example, martinis and satays-on-a-stick are a buck each at Equator on both Tuesdays of the event.
The Old Pasadena site has a thorough rundown of all the menus and dates, so pdf it up before heading out onto Colorado and Fair Oaks and the surrounding streets.
Again, not a big commitment and you can get this done with a fiver in your wallet. If only ever city would got the Happy Hour Week route in addition to all of those fine and welcome Restaurant Weeks.
Follow NBCLA for the latest LA news, events and entertainment: Twitter: @NBCLA // Facebook: NBCLA
Copyright FREEL - NBC Local Media