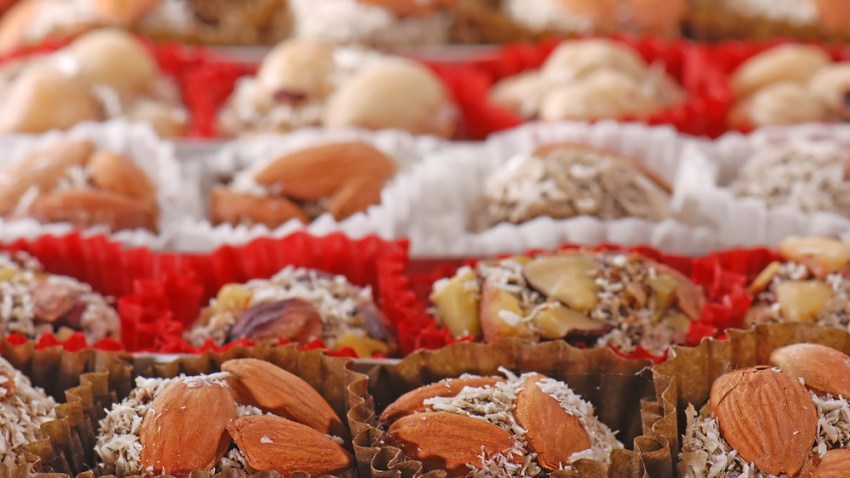 If you wanted to go the International Wine Festival at the Hollywood Renaissance Hotel on Jan. 15, and you decided to do so at the last minute, you likely met with some disappointment.
Because that event? Yeah. Sold Out, capital S, capital O. Put the words "International" and "Wine" and "Festival" in your thing's title and the tickets practically march out on to the street and sell themselves. (You have to be careful, though, because tickets are small enough to get underfoot.)
drink | eat | play, the organizers behind the event, have something in the hopper, though, or shall we say oven: Cupcake Challenge. It's on Saturday, Feb. 5, also at the Renaissance, and if you don't think tickets'll go swiftly, you don't know cupcakes. And we assume you do. It is 2011, after all.
Your admission is $40. You are going to get well-frostinged for that price, believe it, since "(s)amplings of LA's best cupcakes" will be on the tables . More more more.
Copyright FREEL - NBC Local Media