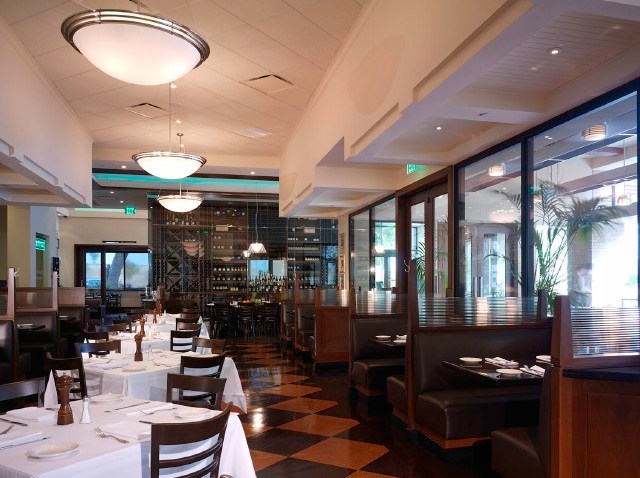 Perhaps you have a business lunch on Wednesday, February 3rd.
Or a mom lunch. Certainly your mom would love lunch out with you. Whatever your social plans are, incorporating a stop at a Daily Grill feels like a wise idea. Because on February 3rd, the comfort-food-favoring company will donate all sales on four "signature dishes" to the American Red Cross and Partners in Health.
Those four famous plates are the synonymous-with-Daily-Grill Chicken Pot Pie, the Cobb Salad, the Cheeseburger, and the Fruit Cobbler.
Daily Grill has half a dozen locations in the Southern California area alone. You could easily find yourself near one. Maybe for lunch, and then maybe for dinner. One hundred percent of all sales. February 3rd.
Copyright FREEL - NBC Local Media