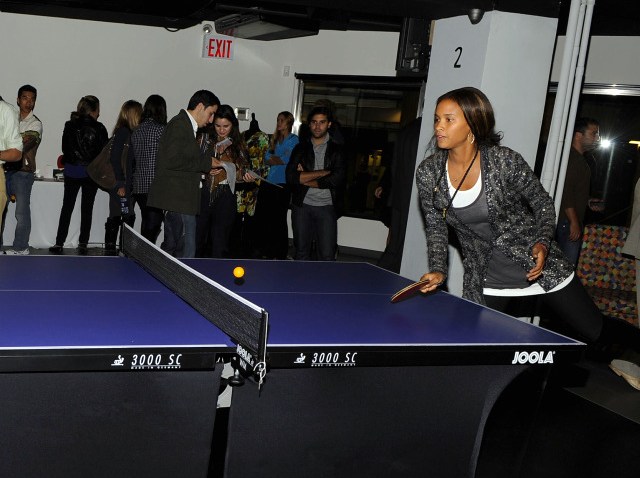 IT'S A FESTIVE FACT... that when it comes to seasonal sparkly lights, we like a little go with our glow. And technology has supported this particularly charming human taste in recent years, which is ever so nice of it. Once upon a time a holiday scene was painted, or stationary statues were erected (yes, for sure, statues by their nature tend to be stationary, or so we hope), or a tree was decorated, and that was that. We gazed upon the non-moving delights and thought gentle, seasonal thoughts, yawned, and moved on. But animatronics and other mechanical innovations changed up the holiday game around the middle of the last century, and then lighting tech blew it all out of the water. "Out of the water" very much applies to the lighting tech wonders happening around Dana Point, which is celebrating its inaugural 40 Nights of Lights, a spectacle that includes several fishes all aglow. That's IlluminOcean, a harbor-close walk-by show that has all of the blinky, twirly, LED-lovely sparkle one can hope for from a modern light show, and a few surprises beyond. Like...
THE GLOWMOTION TREE: Yep, the name gives away what happens with this fantastical (and faux) fir -- there is glowing and there is light motion aplenty. Nearby? Look for Lightwave tunnels "that stretch longer than a football field!" Pretty times. And the IlluminOcean area contains "22 larger-than-life attractions" -- hello, bulb-bright whales -- as well as "4 thousand pounds of steel sculptures" and "23 miles of glowing LED strands." Several complementary happenings will dot the calendar, and the area, around the 40 Nights of Lights extravaganza -- boat rides with Santa, hotel tree lightings, and pet events among them -- but if you want to pay the harbor a visit and toodle by all of the lit-up ocean wonders and the GlowMotion Tree on foot, you can. Just do so before Jan. 4 -- that's the final day -- and stow your cash, because it is free to see. (Parking, however, may not be, so keep some dollars on hand.)
GO WITH THE GLOW: And once Dana Point's holiday show has wrapped up, there are still the bioluminescent boat tours that head out onto the Pacific to look for glow-in-the-water creatures of very, very small size. Nope, they're not LED, but they, too, do glow. Holiday or not, the Dana Point area, clearly, is one of sheer incandescence.
Copyright FREEL - NBC Local Media