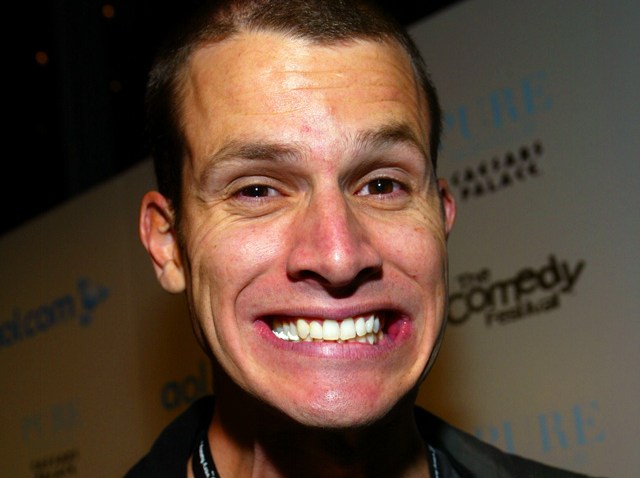 Daniel Tosh brings his stand-up comedy to Los Angeles this weekend for a show at the Gibson Amphitheatre on Saturday night.
Daniel Tosh is best known for his Comedy Central show "Tosh.0," which basically involves Tosh showing funny viral videos and making fun of them. There is a segment called "web redemptions" where he features a particularly amusing or embarrassing video, and has the subjects come on the show to "redeem" themselves.
The Tosh Tour Twenty Ten tour will be at the Gibson Amphitheatre at Universal CityWalk on Saturday at 7:45 p.m. Some tickets are still available online through Ticketmaster. Each ticket will run you about $39.50 plus a $12.50 convenience charge.