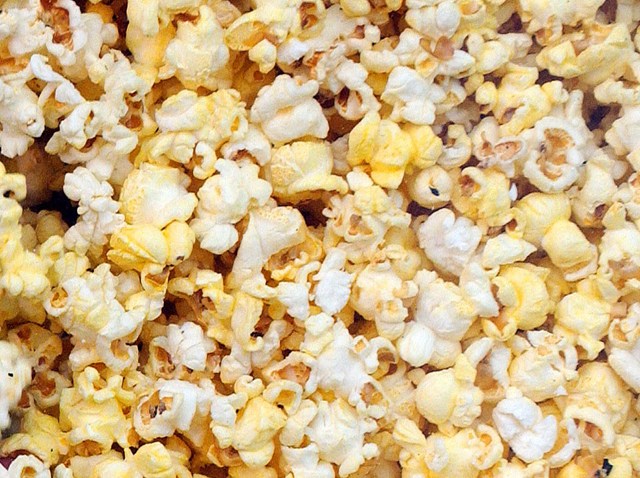 While there are three flicks showing around town this weekend with definite '80s-out vibes, we should mention that one of them is actually a *table read* of an '80s flick, not the movie itself.
That '80s flick is the movie "Airplane!," and if you go look at the quotes page on IMDB best clear the next 10 minutes. *Everyone everywhere* knows at least one "Airplane!" quote by heart -- we admit, we go to the "don't call me Shirley" well quite often -- and we can only imagine a table read will be uproarious.
The table read is being produced by Tree People and the Ace Classic Movie Theatre Players. David Zucker, a Tree People honcho, is a name you might recognize; he co-directed and co-wrote "Airplane!" The dates are Friday, September 25th and Saturday, September 26th, in the Coldwater Canyon area. Saturday looks to be full up, but there's space on Friday. Best call 818-623-4877 if you're interested. It's $15 for non-Tree People people.
Two other quick flicks with '80s cred, and they're both of the late-night-cable, homina-homina variety: New Bev's got "Up the Creek" on Saturday, September 26th; Nuart is going with the aerobicized "Heavenly Bodies" on Friday, September 25th.
Copyright FREEL - NBC Local Media