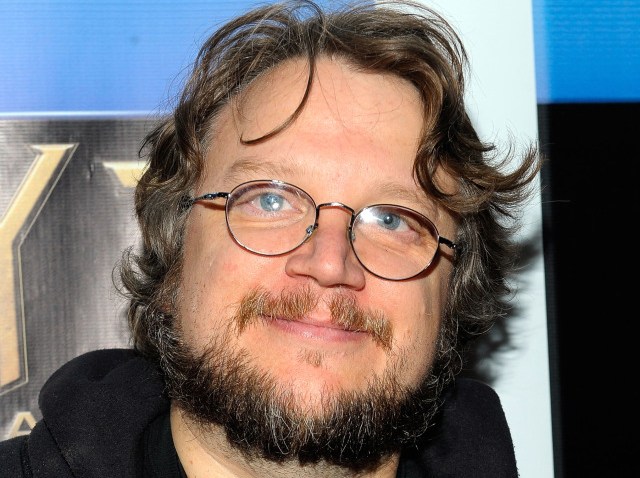 Beware of hitchhiking ghosts.
But there's no need to hide from the amazing news out of Comic-Con. Director Guillermo del Toro announced that he'll be making a movie based on The Haunted Mansion attraction at Disneyland.
Tears. Happy, haunty tears. Is that your favorite attraction, too? We'll count ourselves among the thousands of SoCalers who can say every word along with the narrator in the stretching elevator (but we never, ever do, the better to let others enjoy, though we will mouth the words in the darkness).
Plus, a favorite director. We were saddened by "The Hobbit" news; now we are gladdened by this revelation. What will he do with that ghosty ball? The clock that strikes 13? Madame Leota???
Now, if you're scratching your noggin and thinking, "hey, wasn't there a Haunted Mansion movie a few years back?" Well. Yes. The filmmaker wryly addressed that at the panel.
Now, Mr. del Toro; think you can take on "it's a small world" after this?
Copyright FREEL - NBC Local Media