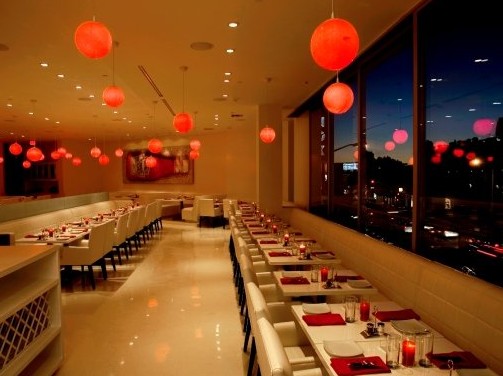 Here comes the winter version of dineLA's Restaurant Week, just when everyone will be wanting to cut back on the cash outflow and start the careful watching of dollarage.
It's good timing. Late January and early February are often that stretch of the year when everyone is opening envelopes and scratching heads and vowing to scrimp just a bit more.
Restaurant Week is a fine place to start, especially if you eat out often, and you're not looking to curb that once the holiday merriment is over. As was the case with fall, the winter 2010 Restaurant Week will actually be just about two weeks -- January 24th-29th and January 31st-February 5th.
And there will be many specials, savings, prix fixe deals, as was the case with the fall version, which saw some 260 restaurants participate.
Will your favorite spot be on the list? Watch it grow, especially come January, over at dineLA's HQ.
Copyright FREEL - NBC Local Media