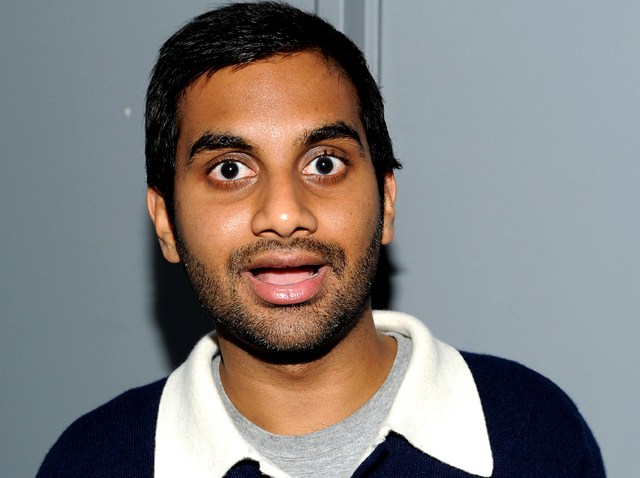 Aziz Ansari or Demetri Martin; which one is your favorite comedian? Two of the nations funniest comedians will grace Los Angeles with their material Saturday evening but you won't be able to see them both.
Ansari is performing at The Orpheum Theatre on Saturday night at 7:00, with a late performance added at 10:00. Tickets will run you between $35-$57 and are available online from Ticketmaster.
Ansari has been a big hit latley, most recently hosting the MTV Movie Awards, and starring in the NBC sitcome "Parks and Recreation." Ansari has also appeared on "Scrubs" and got his start in the movie "Funny People."
Martin is best known for his time on "The Daily Show" as a regular correspondent, and from his own show on Comedy Central, "Important Things with Demetri Martin."
Martin will be performing at The Wiltern on Wilshire Blvd. on Saturday evening at 7:30. Tickets are available online and range from $36-$53.
Which one is your favorite? Visit our Facebook page and let us know.