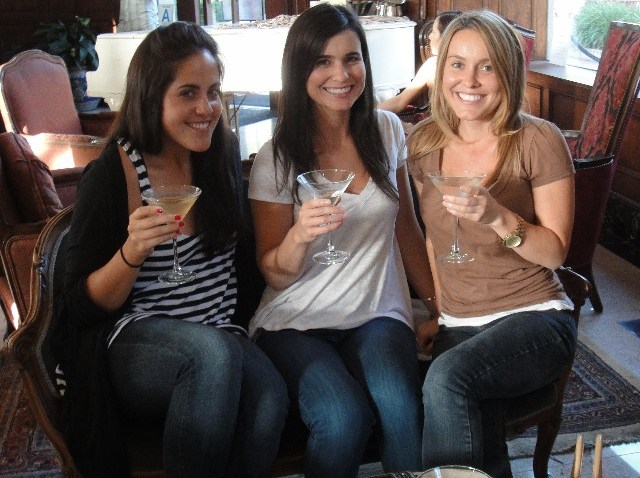 You thought the once-a-month Culver City block parties were a summertime-only thing? That was the vibe, but they're "(c)ontinuing by popular demand" as the "antidote to the holiday hustle and bustle."
That antidote will arrive on wheels, to begin with, in the form of the Angel City Derby Girls, who will be skating around downtown Culver City on Wednesday, Dec. 15, spreading good cheer and some derby-style charm. And a cappella group called The Other Reindeer will be a cappella-ing somewhere in the vicinity, likely carols, given the reindeerish name.
Derby ladies; can you do some synchronized skating to the a cappella carols? This could be a whole new derby event.
There will also be about two dozen shops and spots offering specials and discounts and foodlies and drinklies to keep the block party lively. 5-9 p.m.
Copyright FREEL - NBC Local Media