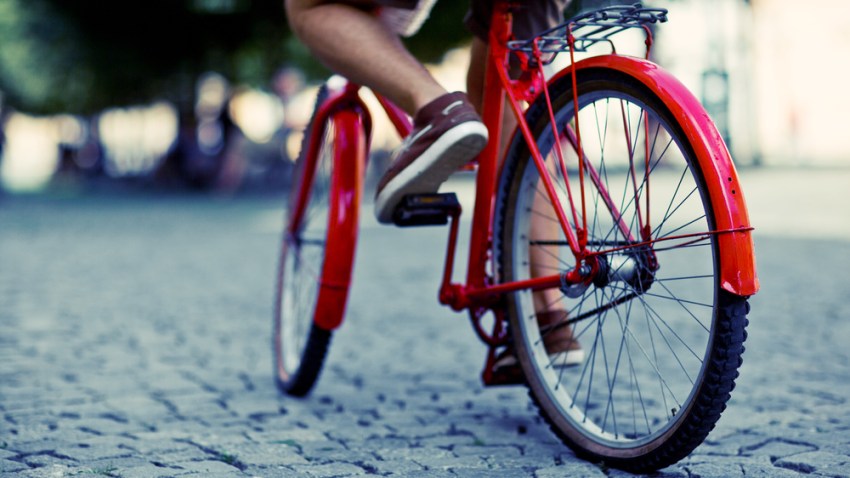 We're a city that's mastered the art of the unusual pairing. Remember the modern dance in the laundromat? Where the dancers popped out of dryers and such? That's what we're talking about.
So it very much makes sense that we'd begin to put three interesting things together. A barbecue day that involves knitting and a poetry slam, perhaps; just make it lively, fun, and beneficial in some way.
The upcoming Design-N-Dim-Sum event has all of that going for it. It's putting together bicycling, design appreciation, and delicious dim sum, and now that we type all of that those don't seem like an offbeat trio at all. In fact, can someone host an event that involves all three of those things every weekend? Thanks.
It's happening on Sunday, June 3 around Boyle Heights and Chinatown. You're asked to show with your own bike, if possible, but there are a few bikes for rent. You'll be cycling and visiting studios to eye creative types at work and -- hello! -- a possible spin by Caine's Arcade is a real possibility. That's all we need to hear.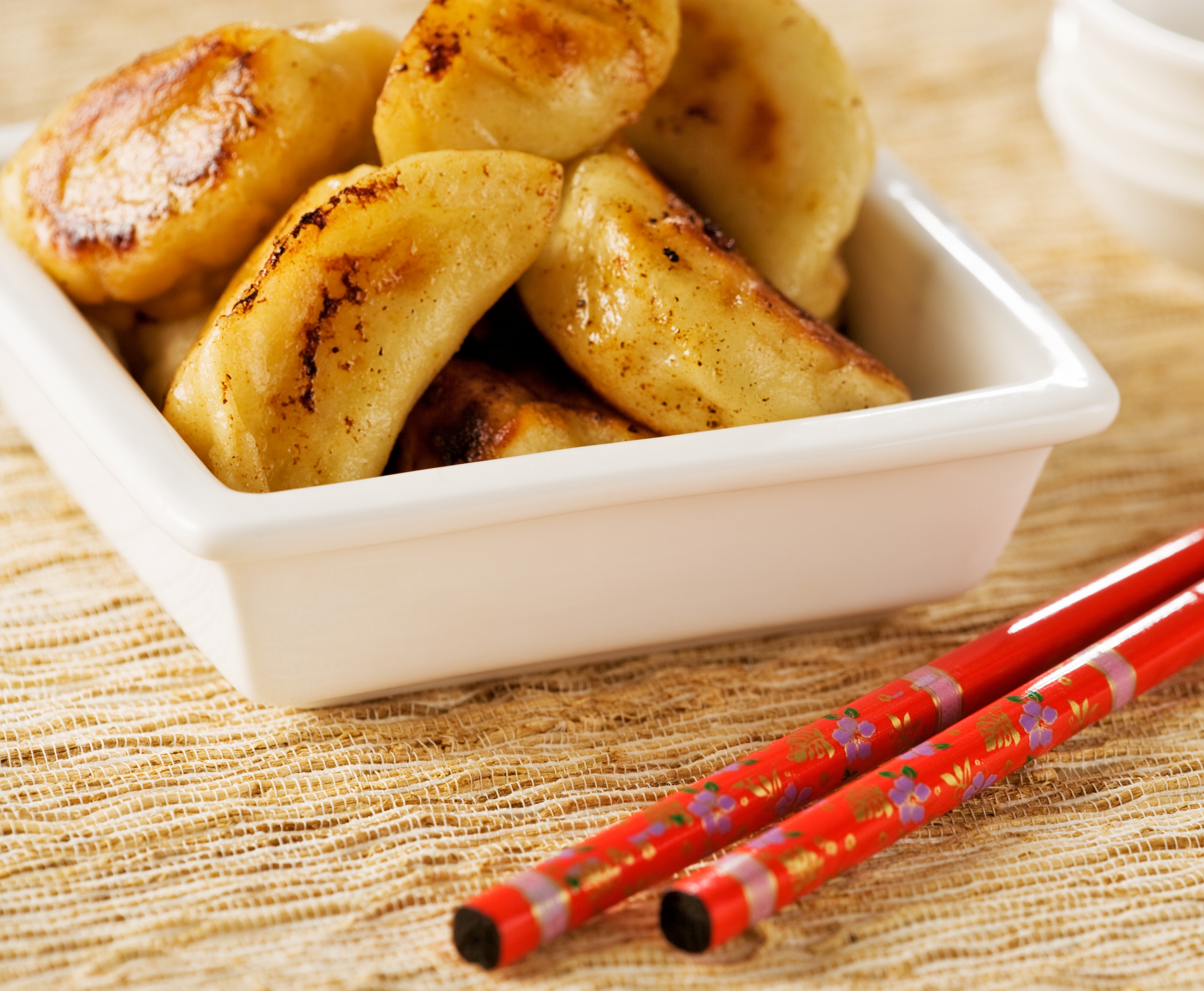 You'll end the ride with dim sum at Golden Dragon Restaurant.
The ride is free but you'll need cash for food. Also, you'll probably need a few bucks to play the games at Caine's Arcade, we imagine, if it is open. Fingers crossed.
If you're really in a biking mood, and we expect you will be, given the fine weather and the first weekend in June mood, but you'll be on the west side of town on June 3, make for the big-hearted fundraiser Pedal for the Pier. Oh, the bikes are stationary, we should mention.
Follow NBCLA for the latest LA news, events and entertainment: iPhone/iPad App | Facebook; | Twitter; | Google+; | Instagram; | RSS; | Text Alerts | Email Alerts
Copyright FREEL - NBC Local Media