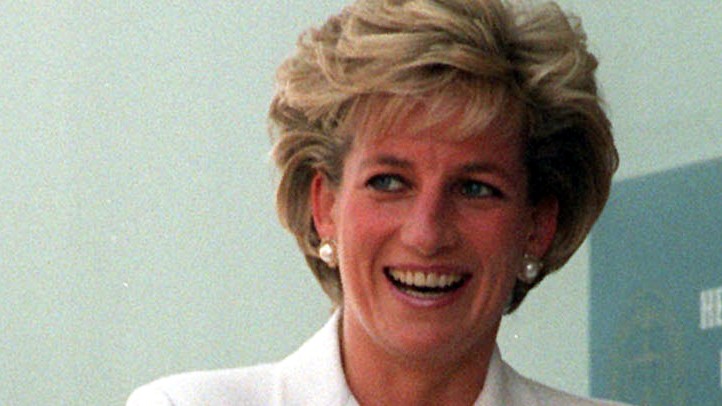 It's Queen Elizabeth's Diamond Jubilee year, and while events are continuing abroad and on our own shores -- you've likely come across the special teas and celebrations around Los Angeles -- there is a major royal-focused exhibit worth its own mention.
"Diana: Legacy of a Princess" will debut at our own queenly spot, the Queen Mary, on Saturday, June 16. While there will be photos of the Princess of Wales throughout the event space, the focus will be on the clothing and artifacts once owned by the icon.
To begin with? A display of nine gowns will be presented in a dressing room setting. "Designer sketches" will also be in the mix, as well as "cherished memorabilia" owned by the royal.
Three notable things about this exhibit: One? The Long Beach ocean liner redesigned a 13,000-square-foot space just for this show and a new gift shop and tea house. Two? There's a black tie gala on Friday, June 15, celebrating the princess's memory and the exhibit.
And three? Some of the proceeds from exhibit tickets will go to breast cancer research and causes.
Follow NBCLA for the latest LA news, events and entertainment: iPhone/iPad App | Facebook; | Twitter; | Google+; | Instagram; | RSS; | Text Alerts | Email Alerts