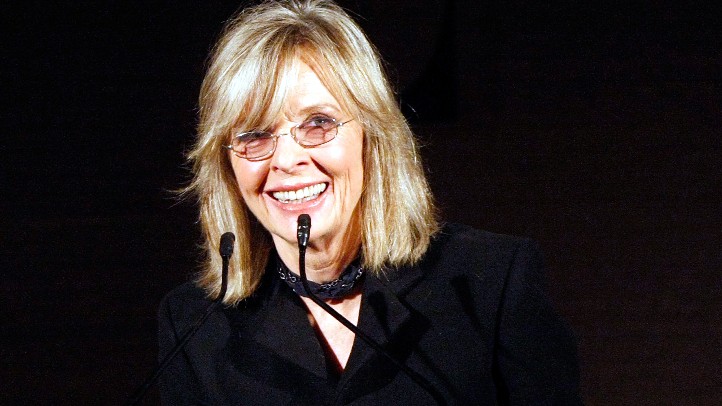 All of us probably want to say thank you to a favorite star, either for bringing us joy via a terrific film or for their participation in a cause that's near to our own heart.
Diane Keaton is certainly one thank-you-getter. Let's hail her here for her ongoing support of the classic Spanish and/or Mission Hollywood home, the kind of house you expect Norma Desmond to swan out of at any moment. Those houses are part of our city's collective architectural memory, and the actress has been a stalwart supporter.
Let's also thank her for "Annie Hall." Yes, the movie, but for embodying a character that both reflected women of the late 1970s and inspiring women and men to fill in their own, freaky-fun shoes. Is there a character more 1977 than Annie? Okay. Maybe Luke Skywalker.
Now the actress will be telling the tales of her early family life when she reads from her autobiography at the Hammer Museum. The date is Tuesday, Nov. 29, and the night is free. Oh, and the book's name? "Then Again." Perfect. It debuted on Tuesday, Nov. 15.
Ms. Keaton will talk a lot about her mom -- that's one of the main threads of the book -- so come ready to hear stories of her childhood.
Follow NBCLA for the latest LA news, events and entertainment: Twitter: @NBCLA // Facebook: NBCLA
Copyright FREEL - NBC Local Media