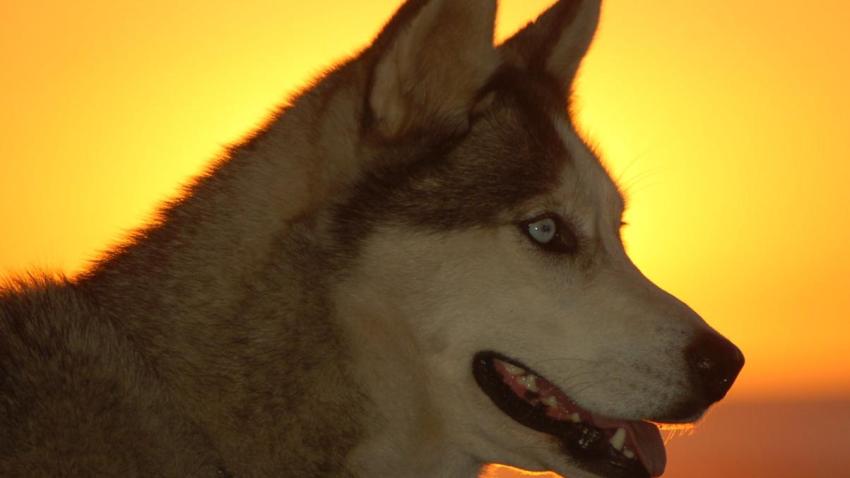 The pastor of a Los Angeles church has an idea: Open his doors to dogs, to bring in more pet-loving worshippers.
Convenant Presbyterian Church (www.covla.org) has been holding Sunday services in which worshippers are allowed to bring their dogs. The services are called "Canines at Covenant."
There are doggie beds on hand, prayers for ill pooches and pet treats, according to The Associated Press.
The Rev. Tom Eggebeen told the Associated Press he believes the strong connection between an owner and his or her dog is a form of God's love. "The concept is the entire family, 2-footed and 4-footed," Reverend Eggebeen said.
Some Christian beliefs hold that only human have souls and can be redeemed. But, now-a-days, more churches are exploring ways to connect with pet lovers, because there are so many pet lovers out there.
And after all, dog is God spelled backwards.