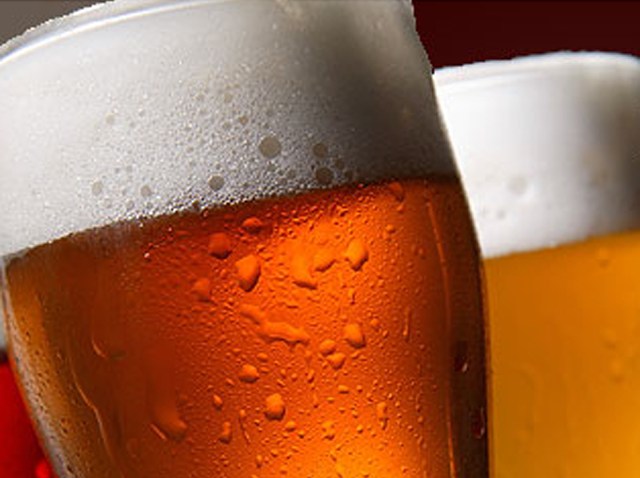 The wait is over for beer lovers longing for Eagle Rock Brewery to start churning out delicious, locally brewed suds.
The brewery has just received its final license from the Health Department, according to a blog post on Wednesday:
Well, my friends, the waiting is finally almost over. This morning I picked up our final license from the Health Department, which means that we are now officially and legally allowed to start making beer at Eagle Rock Brewery!
Today and tomorrow will be spent purchasing ingredients and planning our first brew session, and then the first brew will take place sometime before the end of the week.
The first batch is expected to be an English-style ale, the Los Angeles Times reported:
Brewing in 15-barrel batches, the first batch will be an English-style mild black ale with a low alcohol content and a dark color caused by plenty of dark-roasted malts in the mix. Following that, he'll make a crisp Belgian-style beer but with less coriander and orange than you typically find in witbiers. The third batch looks to be a hoppy, floral extra pale ale.
Hurry up, guys. Our Eagle Rock Brewery pint glasses have been empty for too long.