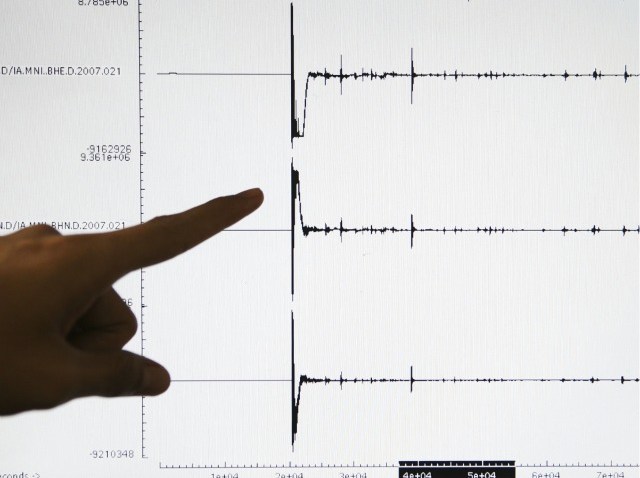 A 6.3-magnitude earthquake struck early Friday in the Pacific Ocean, about 163 miles off the coast of Santa Catalina Island, the U.S. Geological Survey reported.
The temblor struck at 2:36 a.m. at a depth of seven miles.
The quake was followed by two aftershocks of magnitude 4 or larger.
Ron Eroen from the Catalina Harbor Patrol said the quake felt like a rolling motion that lasted some 25 seconds.
There were no early reports of damage or injuries.
Caltech scientists haven't seen anything this large in that area since records have been kept in the 1930s.
People said they felt it from Huntington Beach, to Long Beach, Irvine and Laguna Niguel.
Mary Argandona said she felt it in Long Beach's Belmont shore.
"Woke us right up!" she wrote on NBCLA's Facebook page.