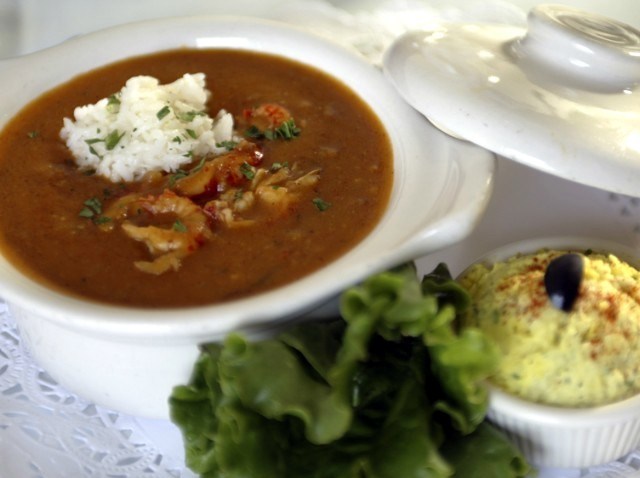 Your job: Get to the restaurant. Our job: Help you order. This week, NBCLA's Eat This journey takes us out for...
Harold & Belle's: The Jefferson Boulevard landmark is turning 40 with a celebration, a mayoral visit, and plenty of New Orleans-inspired dishes.
Birthday party: Mayor Villaraigosa is stopping by to salute the Legaux family on Friday, November 20th at noon; the public celebration is a pay-$20-and-eat-well food festival outside the restaurant on Saturday, November 21st.
On the party menu: Gumbo and jambalaya, two dishes that the Legauxs are famous for, along with fried catfish and Louisiana bread pudding.
If you can't make the 40th celebration... Stop by the restaurant for a signature dish like the Crawfish Étouffée, which is rich and spicy and crawfish-meaty and $25. Po' boys, Shrimp Ryan, and Chicken Creole are other Harold & Belle's classics.
Three more words: Sweet. Potato. Pie.
And a few more words before we go: Happy 40th, Harold & Belle's! A true Los Angeles treasure.
Copyright FREEL - NBC Local Media