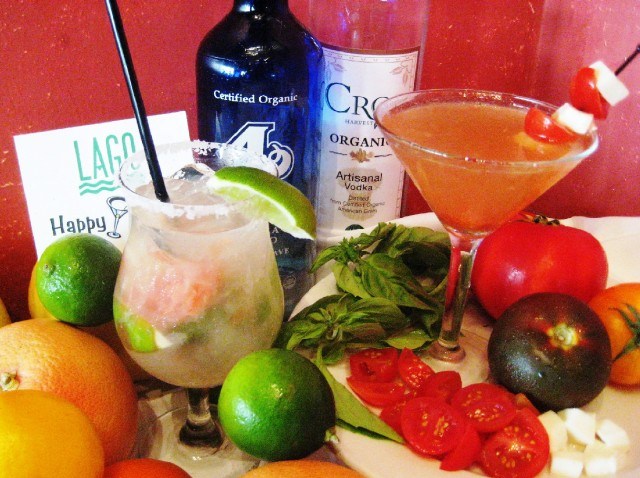 Your job: Get to the restaurant. Our job: Help you order. This week, NBCLA's Eat This journey takes us out for...
Locanda del Lago's Recession Relief Dinners: And lunches, too. The Third Street Promenade ristorante had a bunch of timely promotions running some time back. But, of course, things are still tight for all of us, and it is just super nice when restaurants commit to keeping the deals a-flowin'. With that in mind, Lago's dining discounts have returned.
Stimulus Package: The name of dinner (three courses) or lunch (which includes two). Lunch could include an Italian Cobb, Linguine alla Carbonara, or a chilled veal dish; spinach tagilolini and ravioli di barbabietole are among the dinner choices. (Lunch is $15, dinner $29). Whatever you go with, expect Northern Italia fare with a California beach twist.
If it's Tuesday it must be... All-Night Happy Hour, which includes appetizers and fancy cocktails priced under ten bucks.
Pitchers of Mojitos: Thursday nights, $20 bucks. You'll want a pizza to go with those sips, and you'll want the pizza to be priced at eight bucks.
Lago's location: Near movie theaters, shops, and all the people-watchery of Third Street. Eat early, grab a bench, watch evening fall. It's free. The simple pleasures are best, yes?
Copyright FREEL - NBC Local Media