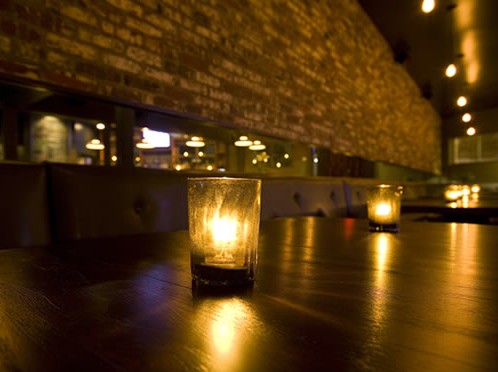 Your job: Get to the restaurant. Our job: Help you order. This week, NBCLA's Eat This journey takes us out for...
Taco Tuesday: It's all about all-you-can-eat street tacos. Think lime-and-tequila-braised pollo and pork carnitas with a creamy avocado sauce. There are toppings like charred tomato salsas, cilantro, and onions involved. But, before we go, we want to linger over the words "creamy avocado sauce" for two seconds more.
Price: A buck each.
Drinks: Pacifico minis (think about seven ounces) for $2, or the intriguing ginger beer-grapefruit-lime-and-tequila Mexico Mule, for $5.
Place: Hudson House in Redondo Beach
Also on the Hudson House menu: Brats, a meatball sandwich, and beer-battered cauliflower fritters. Could 2010 be the year of the cauliflower, much in the way 2006 was the year of the beet? We're hoping for you, cauliflower.
Who are we kidding: It's the beet's year EVERY year. Because it is red and juicy and good for us.
Copyright FREEL - NBC Local Media