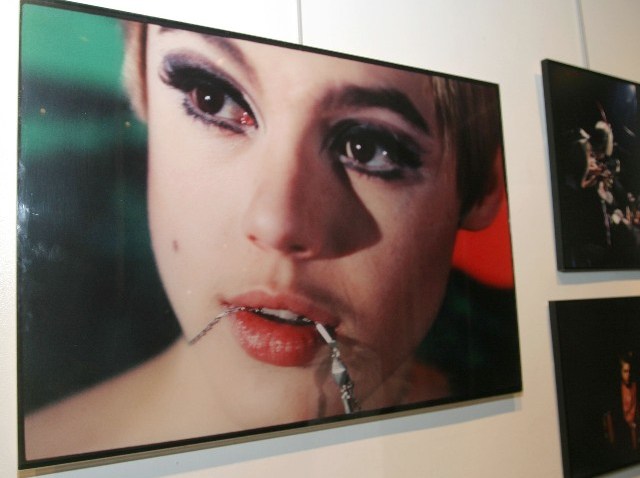 Thank goodness in this know-everything-now age that there are still some times and some people that remain slightly shrouded in mystery and allure.
Nearly 40 years after her death, Edie Sedgwick is still such a figure of fantasy. Fans watch her Andy Warhol-imagined films, and read the books and bios, and yet they want more Edie, even as they want the mystery to remain.
More Edie is coming our way on Tuesday, Aug. 31 when Cinefamily screens "Ciao Manhattan," a Sedgwickian cinefeast that crosses the continent (Malibu<-->New York) and crosses those who would have films remain non-experimental and linear and safe. David Weisman will be chatting at Cinefamily, along with some stars (Mr. Weisman served as co-director), and if you've ever wanted an in-person peek at the making of a film from the Warhol Factory era, this is a most excellent start.
The documentary "Edie: Girl on Fire" will also screen. And never fear; even after a full evening of Edie-ness, bet you'll leave Silent Movie still not fully knowing the '60s starlet. As it should be.
Copyright FREEL - NBC Local Media