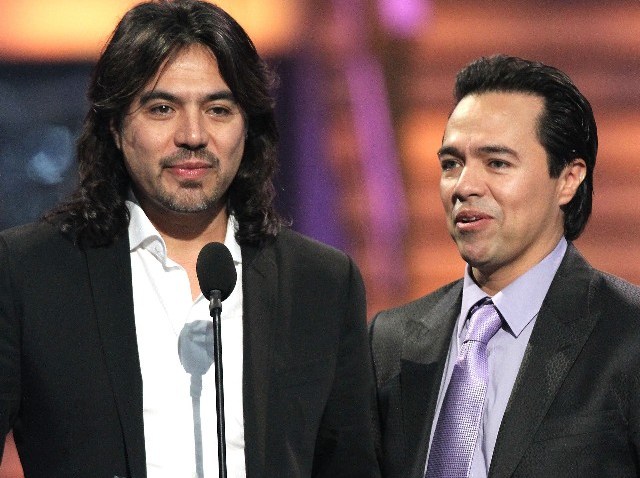 Sept. 16 in the year of 1810 was indeed a day for the books: Mexico's War of Independence began on that date, a moment that is remembered in numerous ways around the world centuries later.
And, this year, it is exactly two centuries later, meaning that a Bicentennial-style celebration is the order of the day. That's happening at the Nokia Plaza at LA Live on Wednesday, Sept. 15, the eve of the holiday. And when we say "happening," we mean there is a full program planned, and a concert from Los Temerarios.
The mayor will be there. Juan Marcos Gutierrez-Gonzales, Mexico's Consul General, will appear. Oscar de la Hoya will be there, too. Graciela Beltran and her Mariachis will perform, as will Ballet Folklorico, as will numerous other groups. Everything begins at 6 p.m.
You can get tickets in two ways. One, buy a ticket to the 10:30 p.m. Los Temerarios show at the Nokia Theatre. That ticket gets you in to the earlier Nokia Plaza party. Or two, stop by the Mexico Counsel General at 2401 W. 6th and ask for a wristband. That gets you into the Nokia Plaza party as well (though not the later concert, which is ticketed separately).
This is billed as "LA's Biggest Celebration of Mexico's Bicentennial," by the way, if you are looking for the grandest of ways to mark the occasion.
Copyright FREEL - NBC Local Media