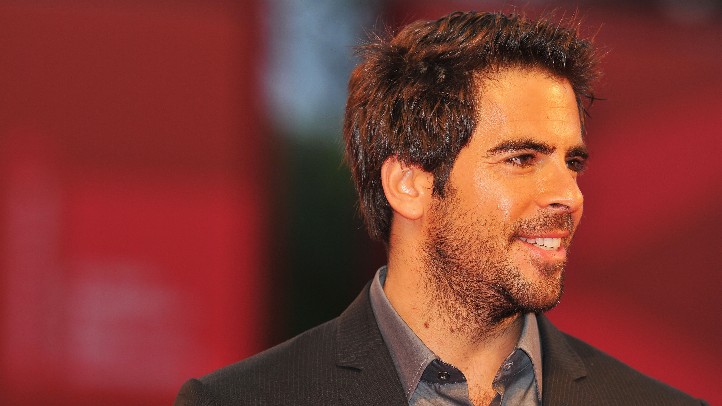 YEAR-ROUND SCARES: We're thick into the season of the October scare attraction, the maze-laden haunted house that takes over an existing building or empty big box store for three or four weeks, only to be all packed up and gone by the first week of November. But there exists a city where such a major fright chamber can exist all year long, a place where people routinely stay up all night while keeping on the look-out for the next offbeat, outlandish show. Nope, LA, you thought we were going to ask you to raise your hand, and you do have a couple of year-round scary places, at the theme parks and wax museums. But it is Las Vegas we speak of, which just became the new home to Eli Roth's Goretorium.
THE MAN ABOVE THE NAME: You know Eli Roth from his acting turn in "Inglourious Basterds," perhaps, or from his directing efforts on films like "Cabin Fever." And if you know "Cabin Fever," you know the "Gore" in "Goretorium" is not an exaggeration. The new attraction is viscerally rendered and seriously splattered. Oh, and befitting its Strip-adjacent setting? The story of the Goretorium is centered around a dastardly old Vegas hotel called The Delmont.
THE LA CONNECTION: Mr. Roth serves as one California tie, of course, but LA ProPoint designed the attraction's "Meat Grinder" effect (that's part of the aforementioned gore) and other elements around the scare house.
Copyright FREEL - NBC Local Media