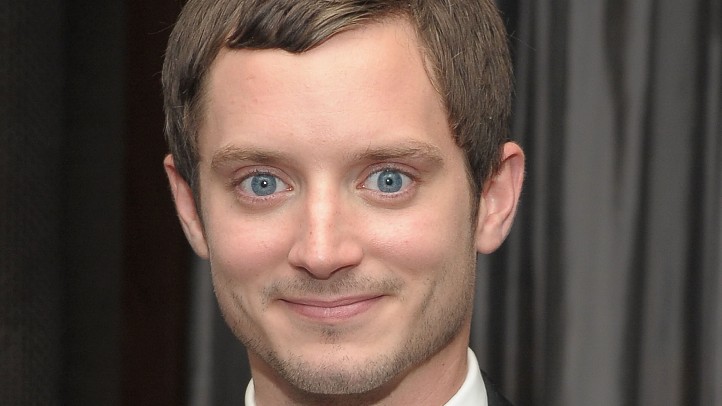 The Bunny Museum, once visited, is not ever forgotten.
We've rhapsodized about it, many times (hippity hoppity hop), as have other Angelenos. Could it be that we're all amazed to live in the same metropolis as a house that contains over 28,000 pieces of rabbit-based memorabilia? It definitely could.
And when Easter weekend comes along, our thoughts naturally turn to the Pasadena hutch that is the world-famous Bunny Museum. It is a private home, but, as always, it will be open to visitors on Easter Sunday.
Now. Perhaps you saw the recent Bunny Museum ad starring none other than Elijah Wood? If not, it is a holiday treat, and exactly captures the sparkle and wonder that is the lagomorphic wonderland. Yep, it hails from Funny or Die, but that is really the Bunny Museum's url on the end, and the museum has the video featured on its main page. Nice.
We want to open a museum, collect 28,000 things, and have Elijah Wood star in our commercial. Starting that dream tomorrow.
And part two...
Copyright FREEL - NBC Local Media