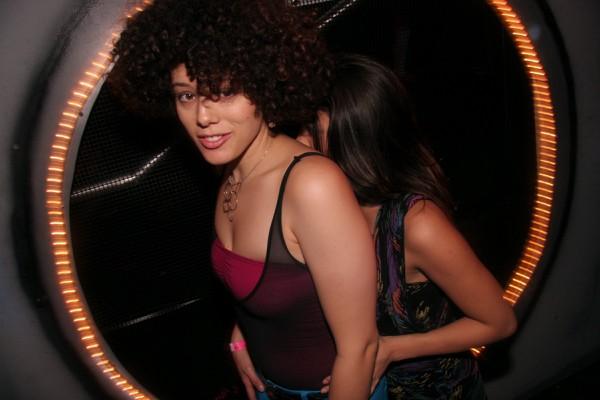 If anything, Los Angeles is about the second act and the second chance.
If your agent is saying otherwise, don't believe him. There's always another chapter. Another try. And two tries are coming up that have piqued our roller-boogie, big-band-loving interest.
The late-night Down & Derby parties at Coachella Music & Arts Festival a few weeks ago were all about getting your skate on after the concerts started to wind down. If you weren't out in the desert, doin' your show-off-y thing, you have another chance when the rink party returns to the Echoplex on Thursday, May 20.
The Avalon Ball cha-cha'd at the Casino ballroom on Catalina Island on Saturday, May 15. If obligations kept you on the mainland, you can still enjoy the ball's host Maxwell DeMille at his own Cicada Club on Sunday, May 23. Janet Klein & Her Parlor Boys are on the get-dressy docket.
Let's not call them do-overs. "Second chance" is nicer. And the world needs nicer.
Copyright FREEL - NBC Local Media