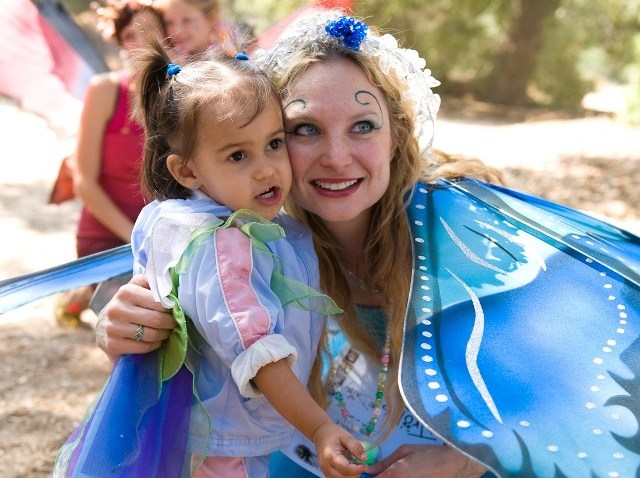 Wow. Is this the second time today we'll have to feel an eensy bit badly about talking up a glorious weekend event, after a week of snow for a lot of the nation?
We just marveled that people will be ballroom dancing, for free, in the sunshine, at the Grove, on Feb. 5. Now our second slightly guilty moment has arrived. Yep, we're marveling at the fact that faeries will be flitting, in the sunshine, among thousands of spectacular blooms, at Descanso Gardens.
First weekend in February, you're sure not acting very first-weekend-in-February-ish.
It's Camellia Festival time at Descanso Gardens, and if you know the sprawling historic patch up in La Cañada, you know that the camellia rules that particular roost. It's the famous symbol of the famous gardens, and this so happens to be the camellia's time of year.
Hence, a big party. Hence, faeries from A Faery Hunt. Hence, other to-dos.
Even if you don't go ga-ga over "The Empress of Winter" -- we do love flora with flouncy nicknames -- consider you'll be outside on a fine Saturday. With faeries. And sunbeams. Score.
The Camellia Festival is at Descanso Gardens on Saturday, Feb. 5; activity times vary.
Copyright FREEL - NBC Local Media