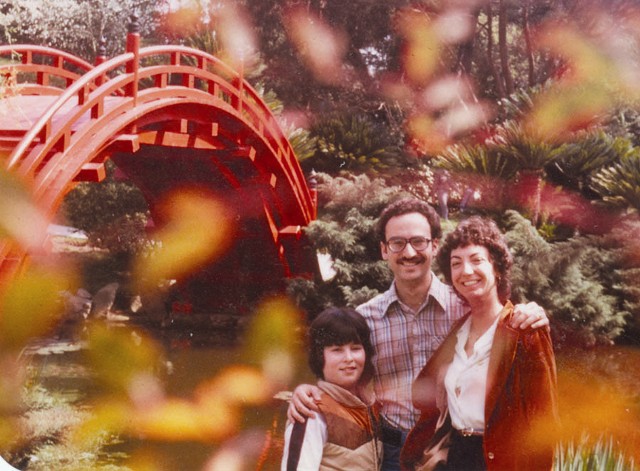 Now this is how to turn 100.
Whenever any of our big Southern California landmarks hit a milestone, something big tends to happen. Oh, a party complete with cake, or various dignitaries stopping by to be dignitary-like. There are often stirring words shared.
But one of our favorite ways of marking the occasion is when the public is called upon to share memories. That's exactly what the Huntington Library, Art Collections, and Botanical Gardens is doing ahead of the 100th birthday of its known-far-and-wide Japanese Garden.
The Japanese Garden turns 100 in 2012 -- yes, world, there are places around LA that were opened before 1972, and are treasured for their longevity -- and the Huntington is asking fans to submit photos taken in the bud-laden, bridge-beautiful area.
Do you have a photo up by the Bonsai trees? Maybe one of you and your mom bending down by the water, the better to get a few koi in the snapshot?
Find more info at the Huntington, and make sure to visit the garden before its centennial. It is a place of peace in this big, big megalopolis.
Copyright FREEL - NBC Local Media