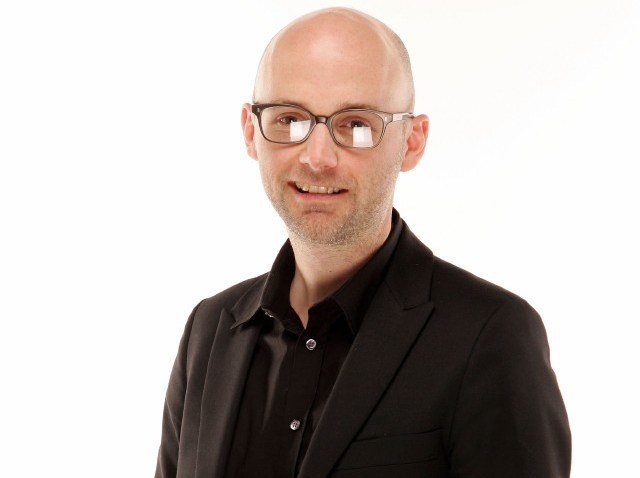 Yes, a line-up full of major names means a music festival means business.
But to us, a map is a sign that this isn't your ordinary concert. Take the Electric Daisy Carnival, the two-day giant of electronic, dance, trance, and moody-mood music happening at Exposition Park and the Coliseum on Friday, June 25 and Saturday, June 26. Moby and Groove Armada will be there, along with dozens of other glittery names in the eletronica universe.
Moby's up on Friday, Groove Armada on Saturday.
The festival map bears out the bigness; it looks like something you might see at a full-on fair, complete with midway. "Carnival" is in the Electric Daisy name, after all, and there will be rides and attractions and spinny things you can go "squee" on.
Unlike most carnival-type situations, though, Electric Daisy pushes it into the wee smalls. And so it should, some 100,000 will show up to dance and squee. Hence, the map. Hence, Moby and the majorness. Big.
Follow NBCLA for the latest LA news, events and entertainment: Twitter: @NBCLA // Facebook: NBCLA
Copyright FREEL - NBC Local Media