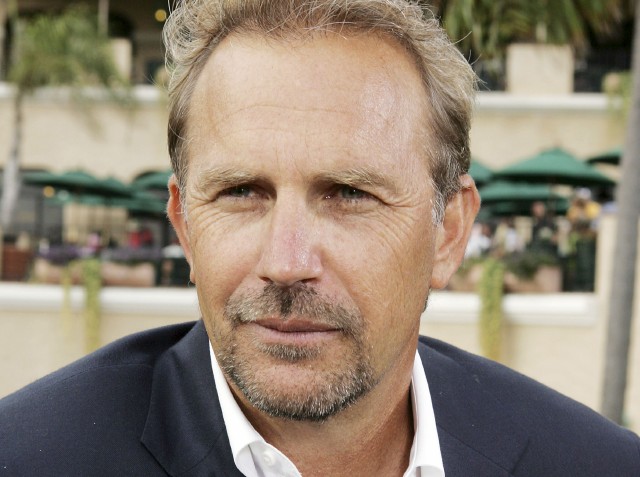 Are you saying the line right now?
Probably. It's funny when a line like "if you build it, they will come" enters the pantheon of movie quotes. "Field of Dreams," the 1989 flick about baseball and hopes and family, got pretty famous, too, and not just because it saw one of its lines enter the realm of pop-culture-isms.
By the way, IMDB says the correct line is "he will come." Have we been saying "they will come" for years? Gulp.
It did have Kevin Costner in the lead. James Earl Jones. Timothy Busfield. Ray Liotta. Amy Madigan. And a setting and message that were so appealing to people fed up with bustle and hustle and lives delayed.
Mr. Costner, along with Mr. Busfield and several creative people from the film, is making for the Academy of Motion Picture Arts and Sciences on Wednesday, December 16th to talk about that "Dream"-y flick. Kenneth Turan of the Times is presenting. And yep, the film will be screened.
Are you feeling it now, on this chilly December day? A cricket-humming Iowa summer, all that bristling corn, the smell of a mown lawn?
Are you saying the line again? And again? And again?
Copyright FREEL - NBC Local Media