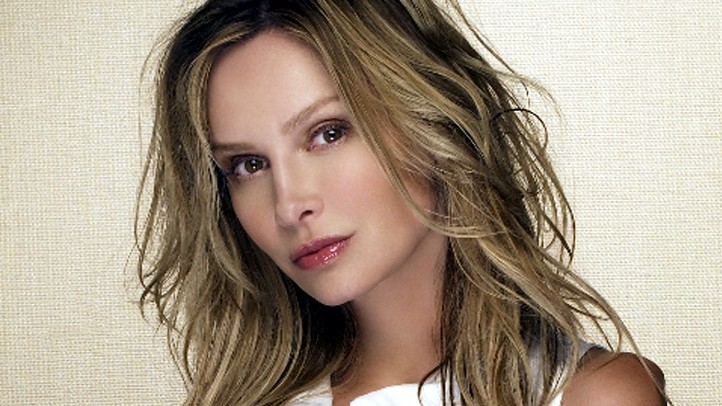 Now this is the way to kick off a new theater season.
Get a big-name actress -- hi, Calista Flockhart -- put her in one of the stage's meatiest, heart-pullingest roles -- hi, Nora Helmer -- and move it all to a new venue -- that would be the James Bridges Theater at UCLA. Then, schedule a lickety-split four-night-and-day run. That's it. Don't let it linger, get people in and move them and wrap up the whole shebang.
That's exactly how LA Theatre Works is opening its 2011-2012 season. Henrik Ibsen's "A Doll's House" debuts on Thursday, Sept. 22 and wraps on Sunday, Sept. 25. Ms. Flockhart is Nora, a wife faced with some extremely difficult decisions. It seems so pat to talk about a play that impacted feminism and the theater and general conversation by just tossing off "difficult decisions," but seeing the story spin out in the remarkable way it does is best seen on the stage and not read in summary.
As with all LA Theater Works productions, "A Doll's House" is a radio play. Meaning it will be recorded for later airings on public radio, and the cast and stage will not be dressed in traditional form. If you saw a show at the Skirball, the company's former longtime home, you remember. It's a refreshing way to put the emphasis on the words, as all radio plays are wont to do.
Tim DeKay, Gregory Itzin, and JoBeth Williams also star. Tickets are $15 through $49.
Copyright FREEL - NBC Local Media