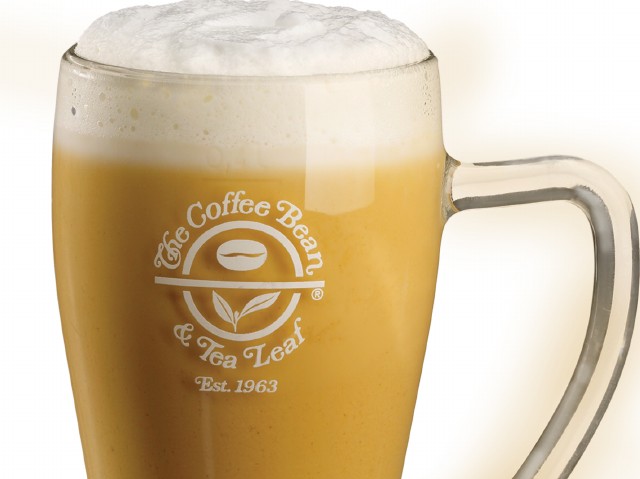 Oh, tumbling leaves and nutmeggy pies, is it ever fall. And to the naysayers who say autumn doesn't come to LA, we say, go here and see the autumnal, dappled light.
Sorry, was that harsh? It's just the whole no-seasons-in-LA mewling that rears its head every few months. O-v-e-r it.
The Coffee Bean *clearly* understand our desire for fall-y fun. They know we want to climb inside a giant, scooped-out pumpkin and wear a necklace of caramel apples. And on Friday, October 16th, they are giving away free (free free free) 12-ouncer pumpkin iced blendeds and lattes from 4-7PM, the better to further our fall-loving feeling.
With this weather, you're going to go latte. We predict.
If you've picked up a free drink or snack at a major chain before, you should know to check out the participating locations first. And all that good stuff.
Copyright FREEL - NBC Local Media