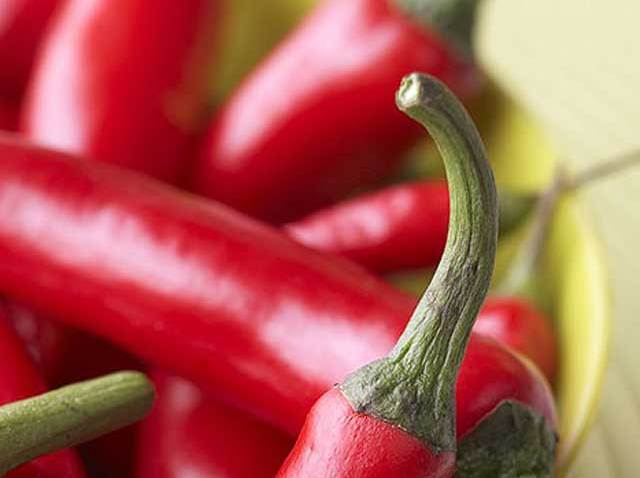 What do you get when a former jeweler and software engineer get together?

A chili restaurant. Duh.

We're talking nearly 50 varieties of award winning chili, all at Chili Addiction's new restaurant.

Chili Addiction is a Farmers Market regular. Now all that hardy goodness gets a new home at 408 N. La Cienega Blvd.

Check the menu before you go. You have a lot to consider.

Their "News & Updates" page sets a target opening date for Wednesday. With all this cold, rainy weather -- the sooner the better.