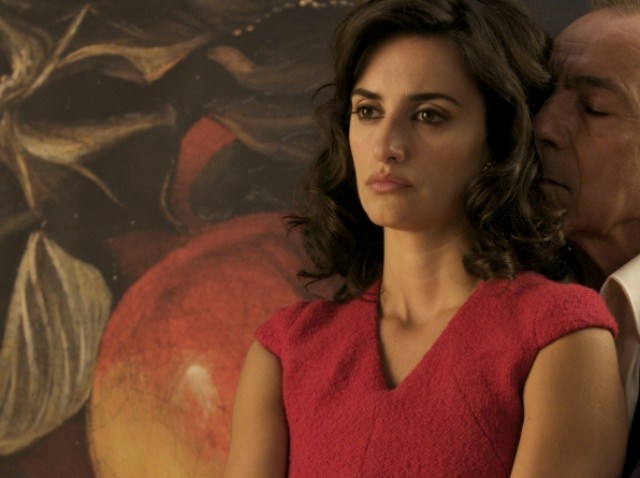 As is said by every movie lover practically every year, it is easy -- almost too easy -- to catch some nominated movies in the theaters.
Then there are others, films that show on a few screens for a few weeks, movies that gained much love at various festivals but haven't had enough time in the theater down the street. So thank you, American Cinematheque, for presenting the Foreign-Language nominees for the Golden Globes at both the Aero and the Egyptian.
The films run through January 18th. The Golden Globes are on Sunday, January 17th. So everyone breathe, relax. There's time.
Time to see Chile's entry "The Maid," which played at the 2009 Sundance Film Festival and has won raves. And the Penelope Cruz-featuring "Broken Embraces," the nominee from Spain.
Check out the full line-up and plan your nights accordingly. Could you be the person to have seen absolutely everything at that Golden Globes party you're going to? You could be.
Copyright FREEL - NBC Local Media