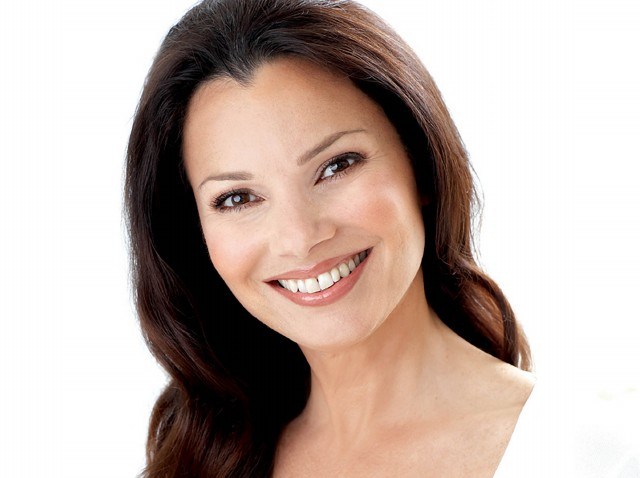 Remember the variety show?
Oh, it is still around, in new forms, sitcom-star-dancing and make-me-instantly-famous forms. But back in the day, celebrities would troop on stage and tell jokes (ba-dum-bum) and sing carols and talk about things dear to their hearts in a serious moment with the camera, one-on-one-like.
Vintage variety's back, at least for an evening, when the Million Dollar Revival makes for Million Dollar Theatre downtown on Sunday, December 13th. The master of ceremonies is Fran Drescher, and the fantastic-voiced comedian has rounded up a lot of pals to sing and make funny and make serious for Cancer Schmancer, the charity she started to help lower income women around LA with screenings, info, and support.
You want to help this. You want to see Ms. Drescher discuss, and then be comical, and you want to see Charlyne Yi, Jackson Browne and Inara George and Olivia Newton-John perform.
ONJ! Just when we were dreaming of "Xanadu." That movie is magic.
There are several other great acts on the bill. Cancer Schmancer, indeed. If you can't attend, here's how you can support the cause.
Copyright FREEL - NBC Local Media