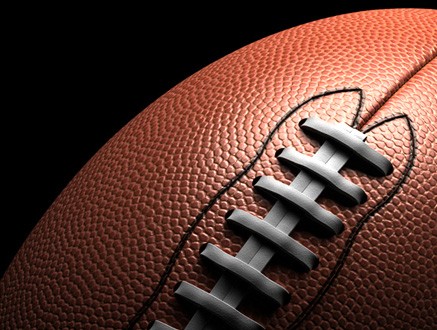 Sandwiched, as we are, between the Rose Bowl and the Superbowl, and the Fiesta Bowl and the various other bowlage-type games ruling our fields and airwaves, it can be easy to be fully football-focused.
So we appreciate that the Pasadena Playhouse District is screening two classics of the sports-movie genre, and for free, too. The date is Wednesday, January 6th, the time is 11AM, the place is the Laemmle at 673 E. Colorado, and the movies are grand.
"Rudy" is up first. Do we even need to admit getting the sniffles over this one? Every biped who has seen "Rudy" gets the sniffles. It is just fact. We'll need some raucous, '70s-style action following the stowing of our hankie, so thank goodness the Burt Reynolds-starrer "The Longest Yard" follows.
We like that Pas is keeping the pigskin fever going. After all, a lot of Rose Bowl attendees are still milling about town. They still have the need to see field-based victory and drama. And bringing that to the movie screen is the perfect LA way to do things.
Copyright FREEL - NBC Local Media