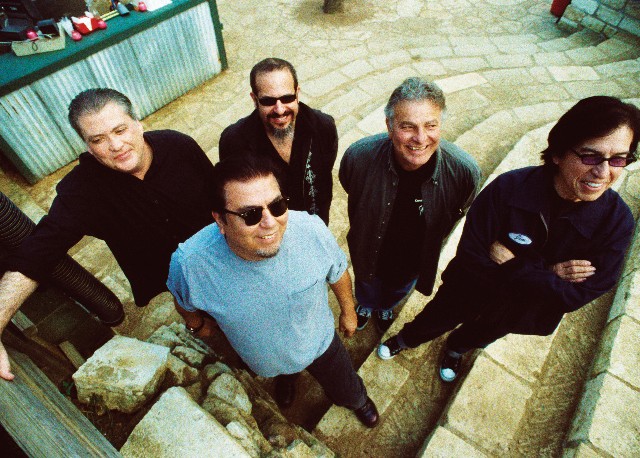 Like any major city, we've got plenty of rules and shoulds and must-dos that we all need to abide by to make things work.
But with any major city comes a number of must-dos and shoulds that are simply pure pleasure. Chief among these for people living in our city is catching a Los Lobos show when the opportunity arises.
And when that show is free, we can put that rule way up on the list. One of LA's most cherished outfits is headed for Amoeba Records on Wednesday, Aug. 25 to play songs from their new record "Tin Can Trust." They'll also be at the Gibson in about a month, if you can't make it to Hollywood.
This excellent summary of how the album came together contains the interesting tidbit that a cover of the Grateful Dead's "East LA Fadeaway" is included. A great Cali band saluting another great Cali band? More of that, and lots of it.
Copyright FREEL - NBC Local Media