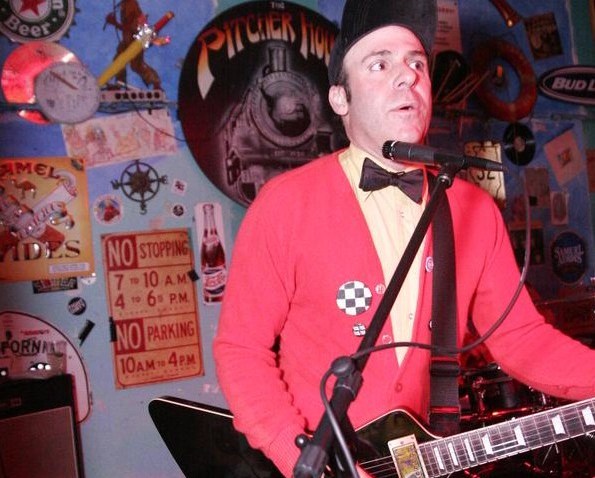 Have you found yourself checking the weather reports in recent days, and, upon seeing a few smiling suns lined up, saying "stay! stay!" much in the way you might to a puppy who is being taught to sit?
We've been willing those happy suns to stay for a few days, in part because they're such strangers. And all that recent rain created havoc with a lot of planned events, like the free Rock Around the Rink concerts at Pershing Square. Rain messing stuff up grates, but especially when it is free stuff. We can all agree.
We're here to say not only are sunny days still predicted for a good long stretch, but there are free Pershing Square shows yet to come. In Color, a Cheap Trick tribute band, will be there on Friday, Jan. 7; Candy O, a Cars-focused outfit, is at the ice-rink-y location on Jan. 14.
No rain, free rocking. No rain, free rocking. If we keep saying that then the smiley suns stay put. No rain, free rocking...
Copyright FREEL - NBC Local Media