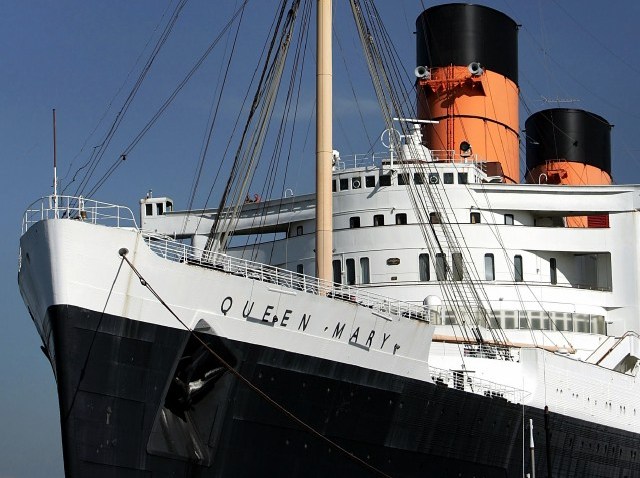 The sheep are all gone. The baa-ing has quieted down, and the bagpipes are silent. The plaids have sadly gone solid.
But even though the Queen Mary's famous Scottish Festival wrapped just over a week ago, we can still head for the big boat and play. Even better, our day on the landmark will be a deal come March.
The info: Queen Mary has a "Free Shipping" promo all during the month of March. California residents get a buy-one-admission, get-one-admission-free deal. If you are a California resident, you will also see a 10 percent shaved off various gift shop and dining bills. On-ship restaurants include Sir Winston's, Chelsea, Promenade Cafe, and Hollywood Deli and California Shakes.
Of course, you will need to show your Golden Stage proof of residence, so have an ID handy. General is $24.95.
Copyright FREEL - NBC Local Media