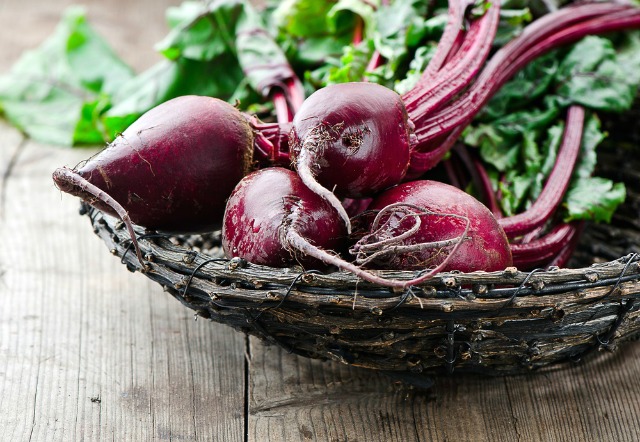 THAT SAVORY WEEKEND: All eyes -- and appetites -- are on the fourth Thursday in November, when sideboards and kitchen counters and dining room tables are well-loaded with potatoes of every hue and stuffing and birds and pies aplenty. But the weekend before Thanksgiving has been growing in prominence in supper-focused circles as the foodie's holiday, the time when restaurants and culinary institutes and groups of chefs gather to do it up, grub-wise, and not with the Thanksgiving staples, either (or at least not usually). Look to Flavor! Napa Valley, up in wine country, which unfurls, with panels, demos, and dinners, over that pre-Turkey Day weekend, and look to the desert, where a Friends of James Beard Weekend will land at La Quinta Resort & Club. Not only land, of course, but bring with it accoladed chefs and a trio of tasty doings.
LIKE... a five-course dinner at Morgans in the Desert, a meal co-created by Executive Chef Jimmy Schmidt, a winner of the James Beard award three times over and "an innovative pioneer in America's farm-to-table movement." Chef Larry Forgione, culinary director for The Culinary Institute of America, is another co-creator on the five-courser, along with Morgan's Chef de Cuisine Brian Recor. A Farmers' Market Reception at the Palm Grove and a brunch and chat session on the future of food round out the delectable and knowledge-growing to-dos.
AND THAT WEEKEND? We've said "the weekend before Thanksgiving" a couple of times, but the actual dates are Nov. 21 through 23. That's just prior to the historic resort revving up for its holiday happenings, which tend to flower early, as Frank Capra penned that most famous Christmas film of all, "It's a Wonderful Life," on the grounds of the hotel.
Copyright FREEL - NBC Local Media