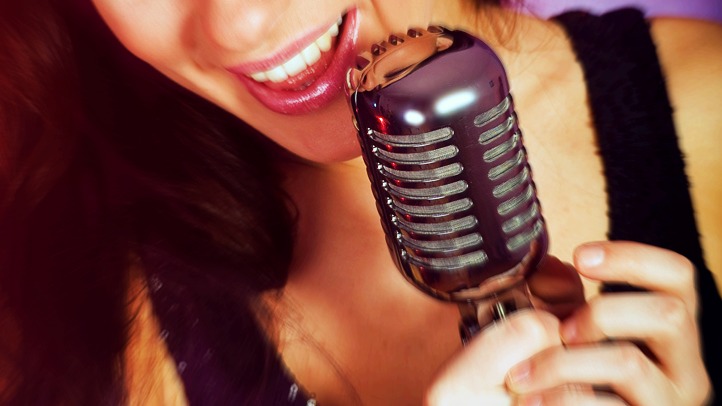 From the "we love this" files comes news that Center Theatre Group is looking far and wide and up and over for a winsome lass to star in "Funny Girl."
But here's the twist, if it could really be called a twist. If you know the story of "Funny Girl," you know it is about a big-piped dreamer who rises through the ranks, experiencing love and some sadness along the way. With that spirit in mind, Center Theatre Group is asking *anybody* to submit an audition video.
*Anybody* here translates any woman between the age of 21 and 35, even those actresses lacking an Equity card. In fact, here's the sub-headline on the CTG page: "No agent? No equity card? No problem!" Now that right there fully encapsulates the spirit of Fanny Brice. That right there is cheek and pluck and all about finding and celebrating people who are having a hard time getting discovered.
The show opens on Feb. 1, 2012 at the Ahmanson. You, on stage at the Ahmanson! Fancy that, fancy pants. We're already going to assume you'll make it. Because thinking big is very Fanny-Brice-y, too.
Audition-tape-looker-at-ers will be considering submissions from, as we mentioned above, women ages 21 to 35 (we should also mention that director Bartlett Sher, who has won a Tony, will be one of the people making the final decision). There are things to know, as there always are, so read all.
Now. Are you going to go and grab a hairbrush and find the nearest mirror and belt out "Don't Rain on My Parade" ten times today? You better. Even Fanny had to put in some practice; it wasn't all luck and pluck.
Copyright FREEL - NBC Local Media