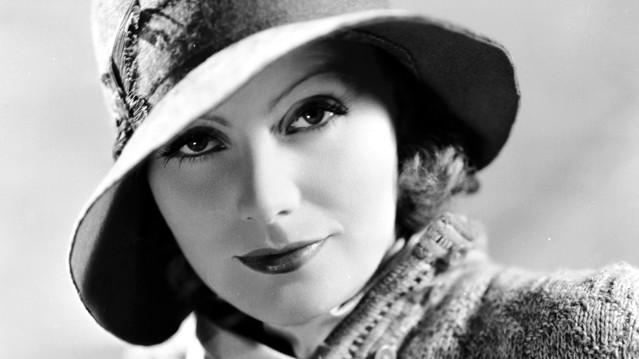 Hollywood is nothing without its sequels.
Nor is a major exhibit of Hollywood-lovely costumes and memorabilia. When Grauman's Chinese Theatre announced back in September that it would display several outfits from several iconic stars and films, one could be forgiven for thinking that a second-parter to that story would be a ways off. The caliber of the costumes was high -- Dorothy's gingham number numbered among the artifacts -- so repeating it would be a feat.
But the sequel to that show opens on Friday, Nov. 18, when the theater puts several more costumes on display (they'll be joining a few of the pieces "held over" from the early fall exhibit, including an Elizabeth Taylor headpiece from "Cleopatra"). Bette Davis's get-up from "Juarez" is going on view, as is a high-styling ensemble worn by Greta Garbo in "Inspiration." Oh, an Esther Williams number, too. Why can't we all look a little more Esther Williams in the swimming pool?
The costume exhibit is included with a Chinese Theatre movie ticket or a Chinese Theatre VIP tour. Simple enough.
Don't linger on this one, since the last round of the Hollywood Legends Collection cycled through in a matter of weeks. Think of the phases of this exhibit like a film; a movie is around for a month or two, and then the sequel shows up.
Which makes us wonder: Will there be a sequel to the sequel?
Follow NBCLA for the latest LA news, events and entertainment: Twitter: @NBCLA // Facebook: NBCLA
Copyright FREEL - NBC Local Media